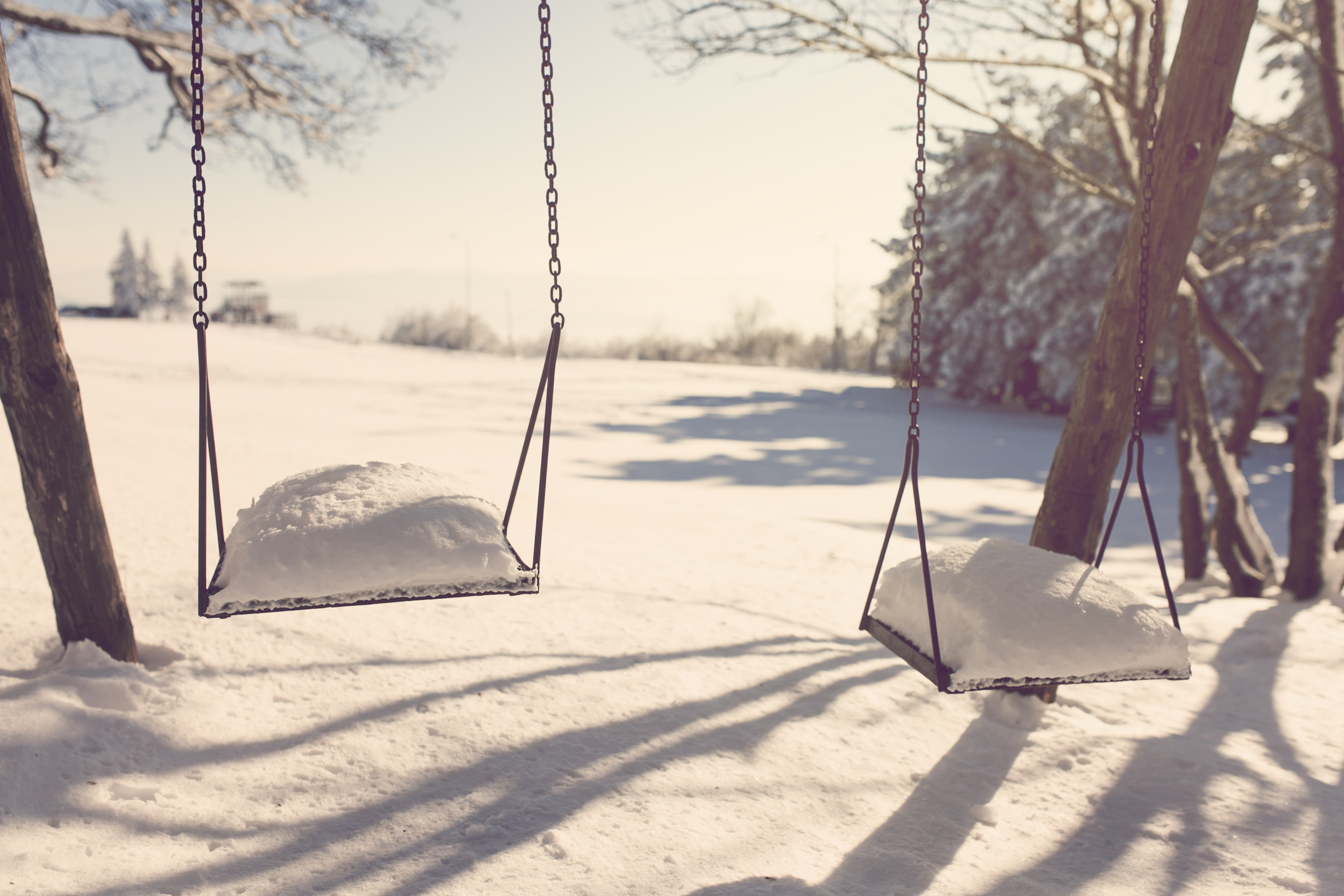 If you're away from home a lot, Consider it Done offers peace of mind when it comes to looking after your London property.

We combine Keyholding, Home Watch, Maintenance, and a Clean & Service package into one simple arrangement.

When you're returning, we check the Home Tech, have the heating on, the beds freshly made, bathrooms sparkling, groceries in the fridge and even a home cooked meal ready should you wish.

For an unoccupied property we can set up a remotely accessed camera, so that at any time of day or night you can log in and be reassured that all is well.
Should there be a leak, broken down boiler, technology glitch or break-in, we are standing by to respond and take action quickly and efficiently.

As standard we will oversee utility and household billing, routine property upkeep, manage annual renewals such as boiler servicing, chimney sweeping, alarm maintenance, and be the liaison contact for the Buildings Management or neighbours.

All of our Property Management solutions are tailor-made, so you're not paying for services you don't need, but you'll know that the things important to you are covered.
We manage your home like it's our own.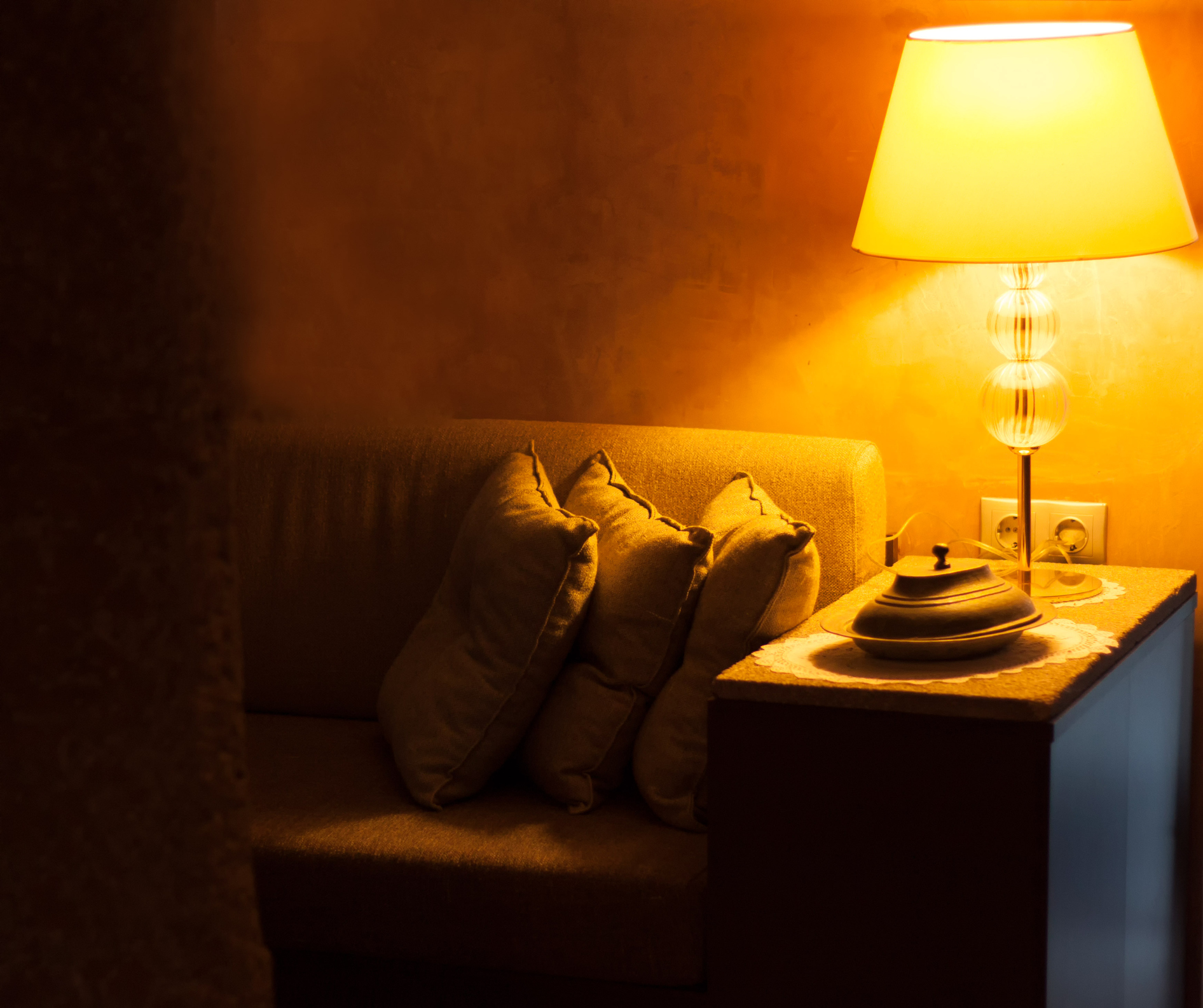 Our service is designed to bring you peace of mind.
Before we start, a security audit is carried out (with your agreement), and where appropriate, recommendations made to upgrade the level of security.
365/24/7 keyholding by an approved security partner is always included in our service proposal. They respond to alarm callouts or out-of-hours emergencies and can be pre-booked to meet arriving house guests, or patrol past the property.
Discrete cameras can be installed at key positions inside allowing you to login from anywhere in the world and put your mind at ease. They are turned off when you are in residence.
With regular and adhoc visits being made to your property (not always at the same time of the day or week) there is an ongoing a presence which will help deter unwanted attention.
Regardless of the purpose of the visit, we check for leaks, break-ins, or anything untoward and report back regularly (after every visit if you'd like that). Curtains will be drawn back, lights turned on and with the house and garden being maintained, there are few clues to indicate you're away.
Data handling is also an important part of overall security so we handle and store all data using robustly secure systems that are backed up and certificated. Our systems meet the same compliance standards as many financial institutions.
Our own staff and contractors are security checked and carefully trained to take every precaution in their work. Any keys we hold are coded and stored securely. Not only are we careful but we are also insured for what we do.
awareness is the best insurance.
When you're here
In anticipation of your arrival we bring the house back to life: make up the beds, put the heating on, fill the fridge with fresh food, chill some wine, organise flowers. If you plan to arrive after dark, we will leave the lights on for you.

Importantly we will have carried out a Home Tech 'once over' just before your arrival to test and check all smart home, WiFi and AV systems are running smoothly.

Then if you wish, during your stay we can offer a daily clean and service: changing and laundering bedding and towels, pressing shirts, freshening up the bathrooms and kitchen, preparation of meals, topping up the groceries and delivering newspapers.
Home technology
As soon as you arrive home we know you will want to work, check email, watch TV, or Facetime family. So we understand that reliable tech is essential.
Our in-house Home Technology specialists remain on hand for support while you are in residence, and can set up remote monitoring of equipment and internet speeds when you are not, allowing them to resolve issues quickly and efficiently, keeping you informed throughout.
We can also provide advice on equipment purchases and suitability of any existing devices you might be bringing in to the UK.
fixes and Repairs
Small fixes and repairs will always be part of any House Care plan, be it a paint touch up; high-ceiling light bulb change; a broken blind cord; carpet spillage or fencing damaged in a storm.

We will proactively and quietly resolve these issues up to a pre-agreed budget level, and obtain a quote and your approval for repairs above that.
Renovate, Re-decorate
Thanks to many years working with first class contractors and tradespeople, combined with our unrivalled attention to detail, Consider it Done can offer across-the-board project management of larger scale renovation and re-decoration projects, where we are uncompromising on the quality of finish.

We can include installation services for SMART home capability, (remote heating, lighting, curtains, security, AV) all cabling, equipment, commissioning, testing and support.

Just ask if you'd like to explore a project with us.
Seasonality
We also factor the changing seasons into our House Care plan.

This might include a BBQ deep clean at the end of the summer; opening and closing the swimming pool at either end of the warmer weather; preparing patio furniture to put outside in spring; a deep clean of the oven, hob and extractor before Christmas guests arrive; rotation of mattresses; putting on the thicker duvets; changing of the clocks for daylight saving and the swapping of summer and winter clothes between an off-site clothes store and the dressing rooms.
Ad Hoc & Unforseen
Life will always throw in the unexpected and we remain on standby to: receive deliveries; ship or store artwork and furnishings; prepare the spare room for a surprise guest; or bring the Christmas decorations down from the loft.
With capable and helpful hands at your disposal, we can be at your service as much as you need.
Cars
Like homes, cars need ongoing care and maintenance. If yours is parked outside on the street for long periods, we will make arrangements for it to be started up and moved from time to time; for the residents' parking permit kept up to date; and your neighbours' parking suspensions noted in case they cause a problem.
If you would also like the car to be kept taxed, serviced, valeted and MOT'd while you're away, we can include all of these if you wish.
Consider it Done provides experienced and comprehensive care of your home, delivered with intelligence and finesse.
We are unmatched in our ability to incorporate the household's technology infrastructure within our area of expertise.
Over the years, we have refined our network of contractors and only work with the most proficient tradespeople to ensure the best results.
Our offering is bespoke and tailored to you and your property to ensure our service is relevant and valuable to you.
We provide a single point of contact to make the management of your property stress free, and our reporting systems and real-time personalised app make sure we are accountable to you for everything we do.
Unrivalled attention to detail.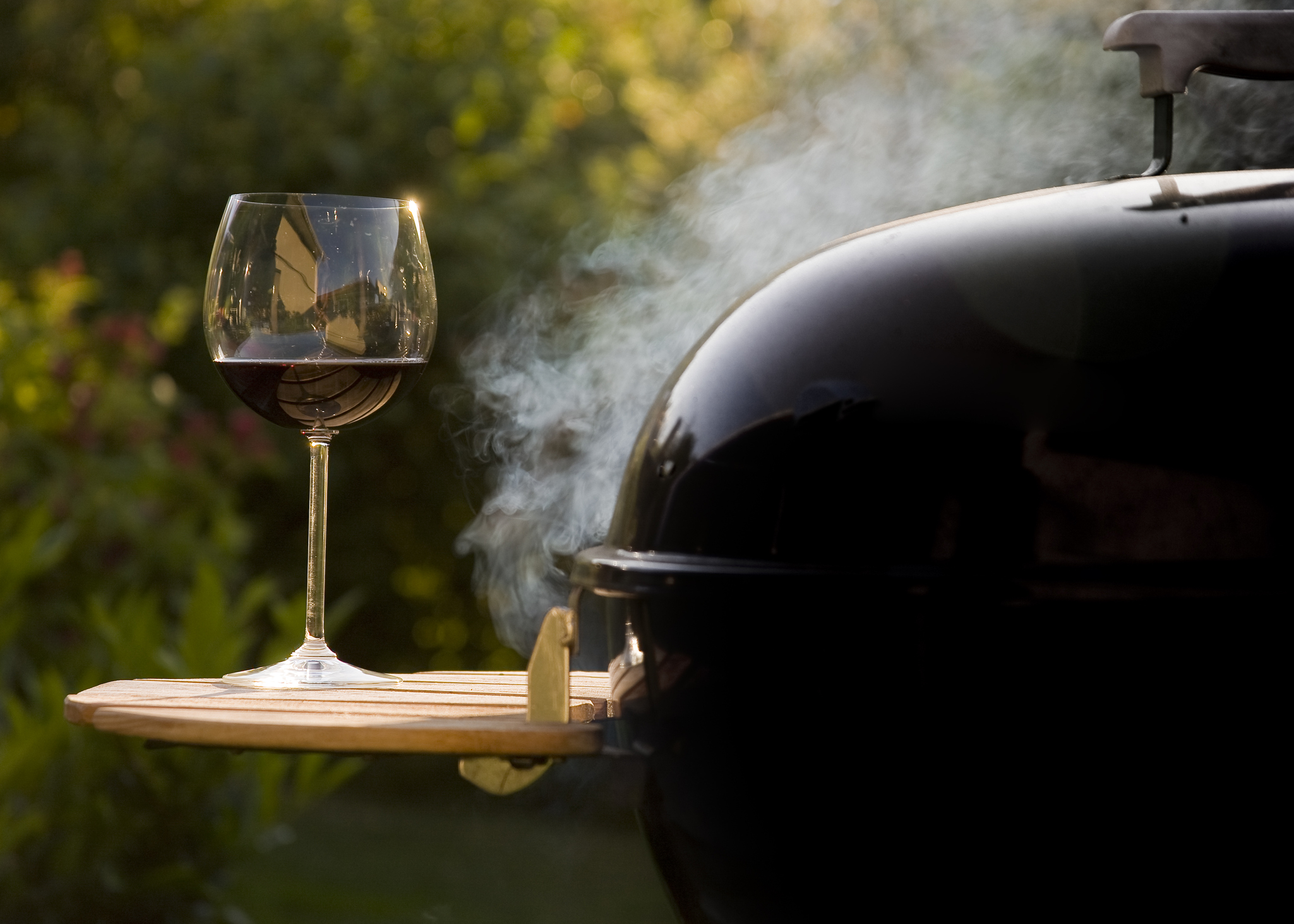 As soon as you engage with us, we arrange a thorough survey of the home, from which we will produce a tailor-made property management proposal, giving a calendar of regular activities. Along with this our in-house Home Technology specialist will carry out an initial infrastructure check reporting on:
WiFi performance by room
the condition of terrestrial TV aerial, Sky or Cable TV equipment and cabling
Telecoms – looking at external connections, internal sockets and cabling
The electrical system – noting the general condition and any areas of concern
A full summary with recommendations for improving performance will be provided within the proposal.
A security audit is carried out by an accredited security partner, and where there are enhancements that could be made, these are proposed to you. 24/7 response keyholding is recommended as standard.
A House File is compiled detailing every aspect of the property's Care Plan, certification, with a condition report, and details of equipment, appliances, finishes, cleaning instructions, paint colour schedule, the neighbours' contact details, even a note of where the water stopcock is located.
Once up and running, the service is dynamic: we are proactive in looking for ways to reduce household bills and put right any snags. We review and evolve the House Care Plan and activity calendar in collaboration with you.
We'd love to hear about your property and how we could help take care of it.
Please contact Sue Reeve, Managing Director at Consider it Done:

sue@consider-it-done.co.uk | +44 7974 827428